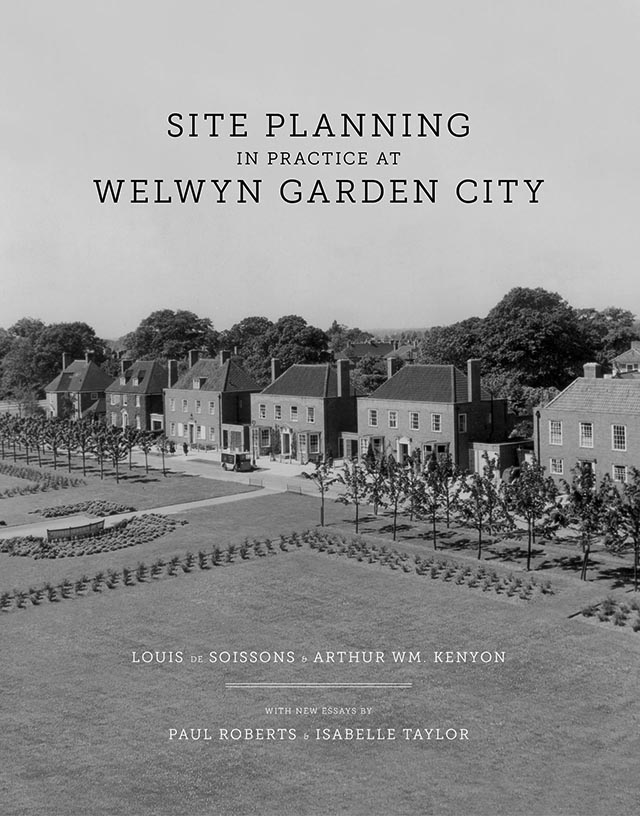 The first of two new books will soon be available from the Trust. It is a republication of a book first produced in the 1920s by Louis de Soissons, the man who designed Welwyn Garden City.
Garden Cities - The British Example
If you love Garden Cities, as we do, then you must add this publication to your collection.
From Utopia to WGC you'll be delighted by the journey this book takes through the landscape of Garden Cities.
'WGC - A Dramatic Town', the latest book by Robert Gill, has just been published by the Welwyn Garden City Heritage Trust as part of the 'Where Do You Think We Played?' project.